Performances
Some videos of performances can be found below: enjoy!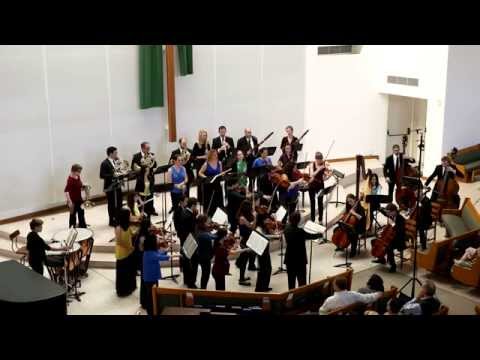 Live performance by the Kaleidoscope Chamber Orchestra of Debussy's                                 Prelude to the Afternoon of a Faun on February 8, 2015, with Victoria Sabonjohn as principal oboe.
Debussy: Prélude à l'après-midi d'un faune
Live performance by Victoria Sabonjohn, oboe and Paul Switzler, piano of the Poulenc Oboe Sonata, movement 1 (Elegie) at the Studio recital on June 1, 2014.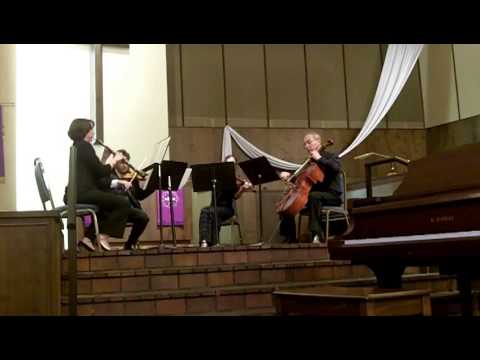 Live performance of the Mozart Oboe Quartet movement 1 – Allegro from VYMA Faculty and Friends Recital on March 9, 2013.  Featuring Victoria Sabonjohn, Oboe, Samvel Chilingarian, Violin, Carrie Holzman-Little, Viola and Stephen Green, Cello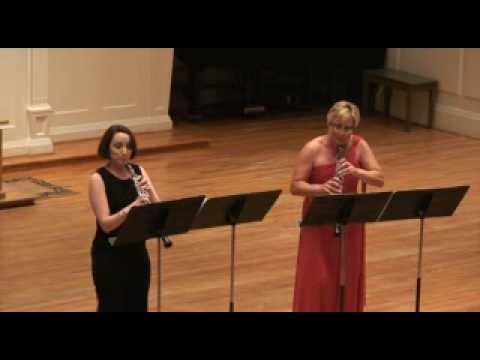 Trois Duos by Gilles Silvestrini performed by Dr. Ann Adams and Victoria Sabonjohn                         at Stetson University, DeLand FL in May 2009.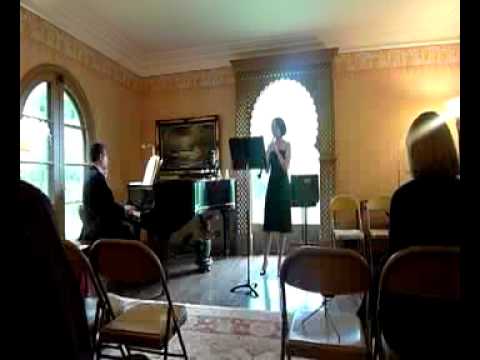 Victoria Sabonjohn playing Mozart's Oboe Concerto, movement 2 Adagio, accompanied by Dr. Kimo Smith.  This is a live recording from her recital on June 6, 2009 in Altadena, CA featuring a cadenza of her own composition.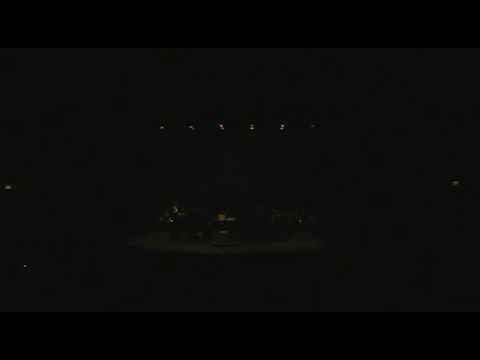 Victoria Sabonjohn playing solo English Horn at the Mirrors of the Soul concert in North Hollywood, CA on March 27, 2010. This work was excerpted from Jenni Brandon's longer work In the City at Night.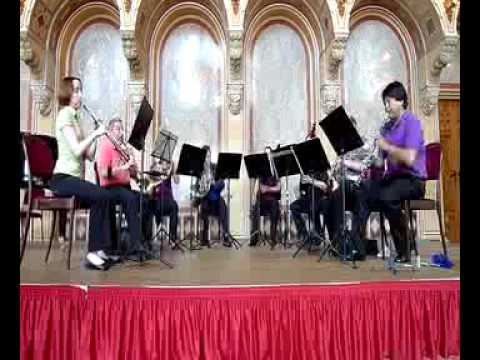 Live performance by the Westminster Wind Octet as part of the International Haydn Festival at the Palais Ferstel in Vienna, Austria on July 1, 2009